We love what we do and we love helping others succeed at what they love to do.
Digital Studio
Who we are
We are a team of web design and development experts who enjoy working in collaboration with good people and businesses to support their success online. We're committed to developing our skills and giving our customers everything we've got.
Our websites are functional and specifically designed to converting your users into customers. Each of us is passionate about our job, and we believe this enthusiasm contributes to the standard of our output. Working with clients who are passionate about their job results in a wonderful partnership that is enjoyable for everyone.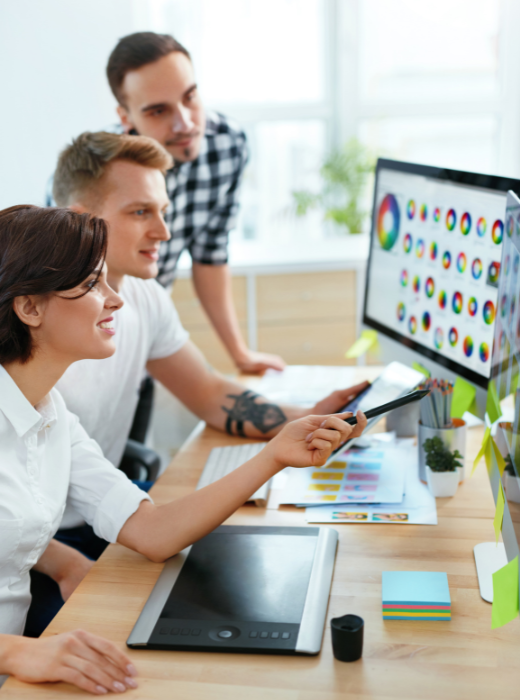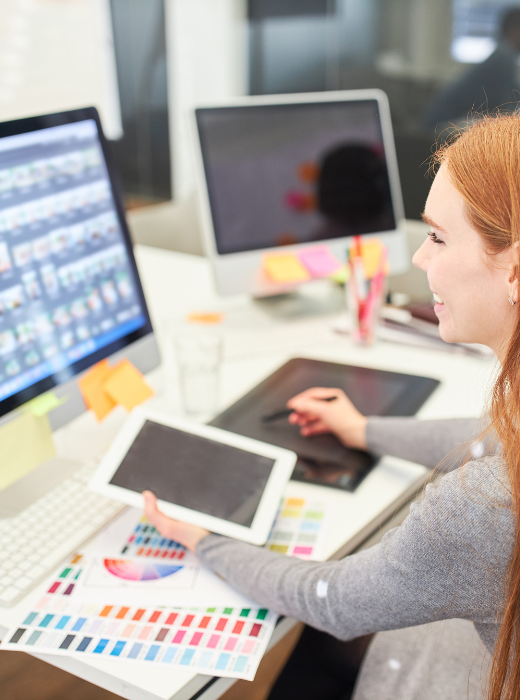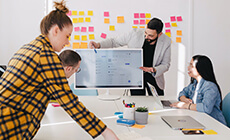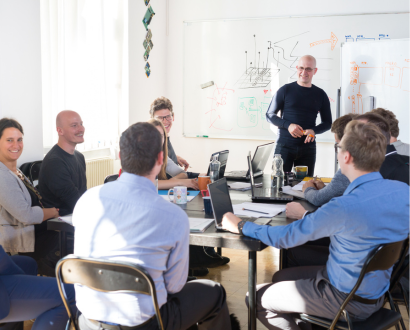 Tools
We always stay updated and use the best technologies.